Temecula Construction Services

Fences, Decks, Patio Covers, Ponds, Concrete, Stone, and all forms of Masonry
Temecula Construction Services

Fences, Decks, Patio Covers, Ponds, Concrete, Stone, and all forms of Masonry
FAMILY OWNED AND OPERATED SINCE 1989
Proudly Serving Temecula, Murrieta, Fallbrook, Lake Elsinore and Surrounding Areas.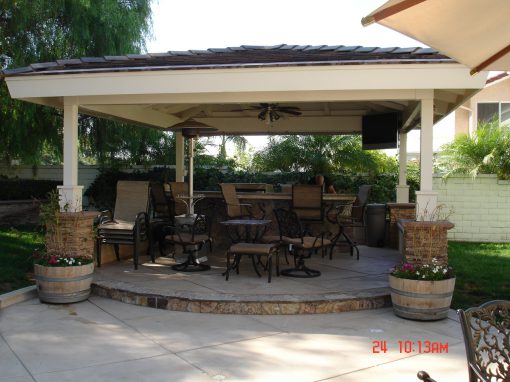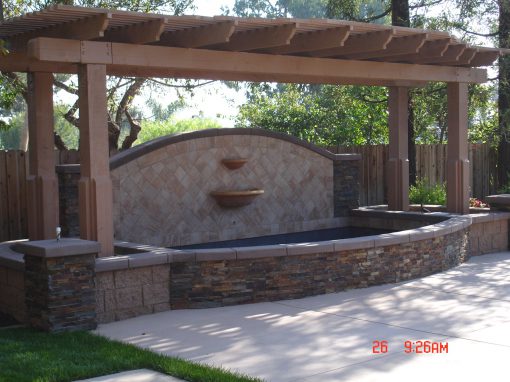 Construction Services offered in Temecula
Fencing – Wood / Vinyl
Block Walls
Concrete
Pavers
Patio Covers & Decks
Termite Repairs
Stucco & Siding
Stone Work
Painting – Interior / Exterior
Complete Hardscape
Roofing
Whole House Renovations
Kitchen & Bathroom Remodeling
Outdoor Oasis
Kitchens
BBQ Islands
Fire Pits
Apartment Renovations
Commercial Improvements
ADA Compliance work
Asphalt Seal coat and Striping
AJM Construction Services
9414 El Camino Ave
Fountain Valley, CA 92708
(714) 593-3135
AJM Construction
Our friendly and experienced team works hands-on with you to create the best custom solutions for your home, business, or commercial construction needs.
What our customers are saying…

"I've done a lot of construction projects on my house over the last ten years and these guys are the best. If you want the job done on time and right , then these are the guys to call! Thanks very much Adam!!!"
"This winter, our yard and outdoor fixtures sustained significant damage as a result of a winter storm.  I had the good fortune of researching and making contact with AJM construction & repairs. From the start, I was greeted with professionalism, empathy and understanding. AJM was prompt in their responses, with clear objectives and strategy. Communication was fluid, timely and consistent. The project timelines exceeded initial goals and expectations. The craftsmanship, attention to detail, and expertise was exceptional. AJM construction is professional, personable and clearly dedicated to service, high standards, & creating memorable spaces. I highly recommended this company & would look forward to working with them in the future."
"The crew was very professional and very hard working.  I showed them a picture of a gate that I found on Pinterest and they replicated it perfectly without any oversight from management.  In fact, they added a few touches on their own that made it better.
I have no hesitation recommending this company."
"Very impressed with the work and job well done. Even did a great job of clean up after they finished the job. I would use them again and recommend them to my friends."
Temecula Contact Us today for a FREE Estimate
AJM Construction Services
ORANGE COUNTY
Fountain Valley, CA 92708
Contact: Mike Tucker
Contractors License: 562156
RIVERSIDE COUNTY
Temecula, CA
Contact: Adam Tucker
Email: adam@ajm.construction
Phone: (951) 466-8974
Contractors License: 1073602